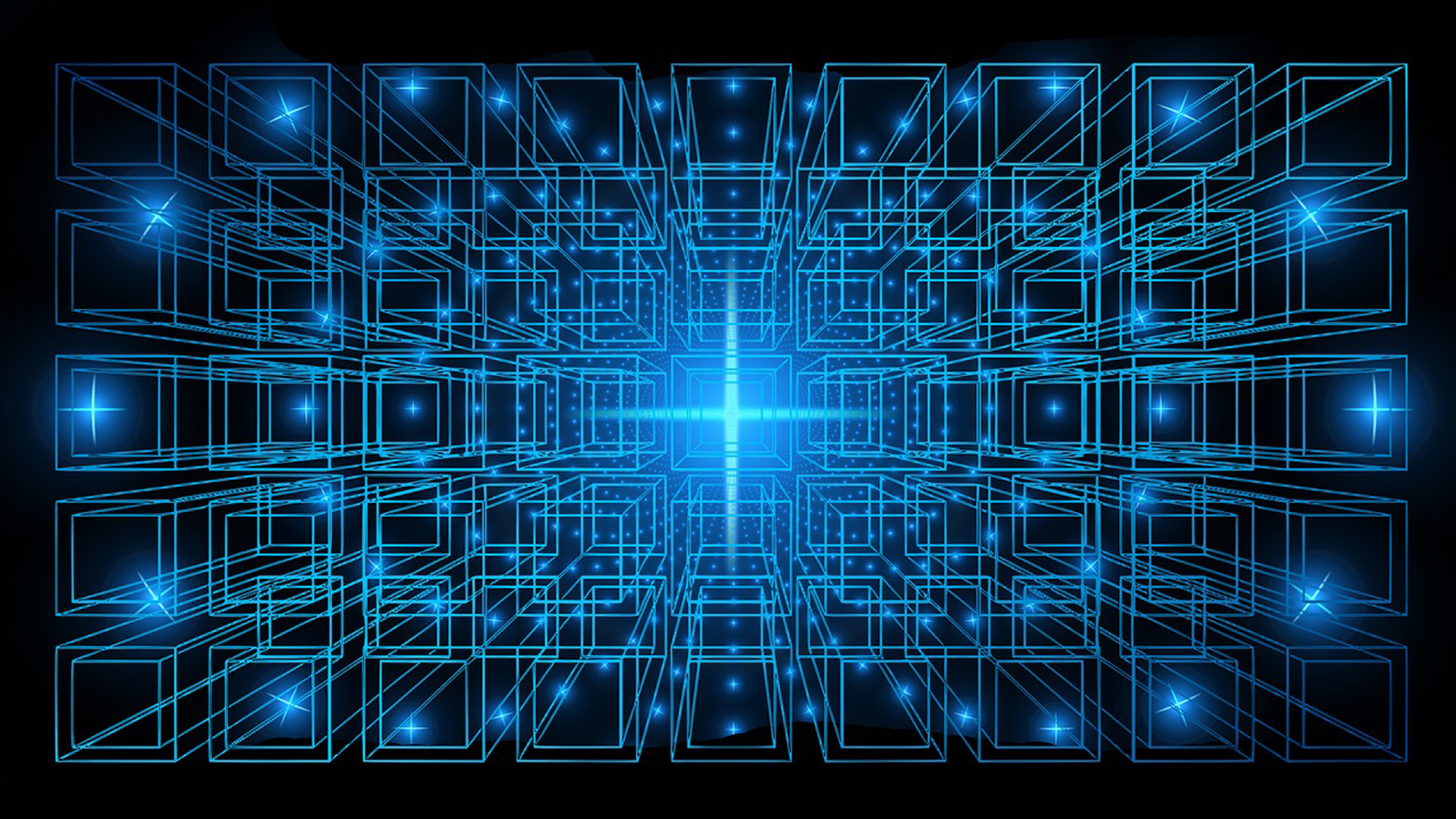 Tech Implementations Into The Jewelry Process
Combining the ancient craft of jewelry with the modern world.
We have created our own custom databases, websites, and more to ensure the best possible processes for helping the jewelry and watch repair process
Custom Built Jewelry Management Database
We have invested heavily into creating our very own custom-built management system with the pure intention of managing, tracking, and evaluating jewelry and watches. There is no other company that has this, because no other company has the dedication to invest so heavily into tech.
A couple of features from our system:
Accurate and customizable report generation
HD Photography of Jewelry
Pricing per type of service code system
Shipping and Tracking management
Outside Warranty/Maintenance compatibility
And more!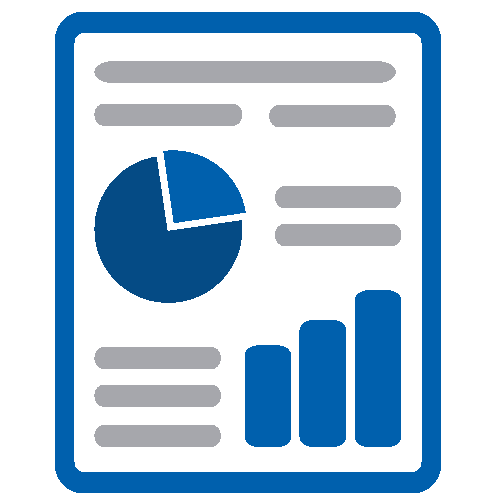 The Latest Modern Equipment
We equip our facilities with the most advanced tools possible
3D Laser Printers
Custom Built Laser Engraving
ISO Certified Clean Rooms
Advanced Security Protocols and Monitoring
And more!