If you want to provide the best in any service, the setting must match the ambition. So, we've built out state of the art facilities to be the best in the industry.
Premier Watch Repair Service Center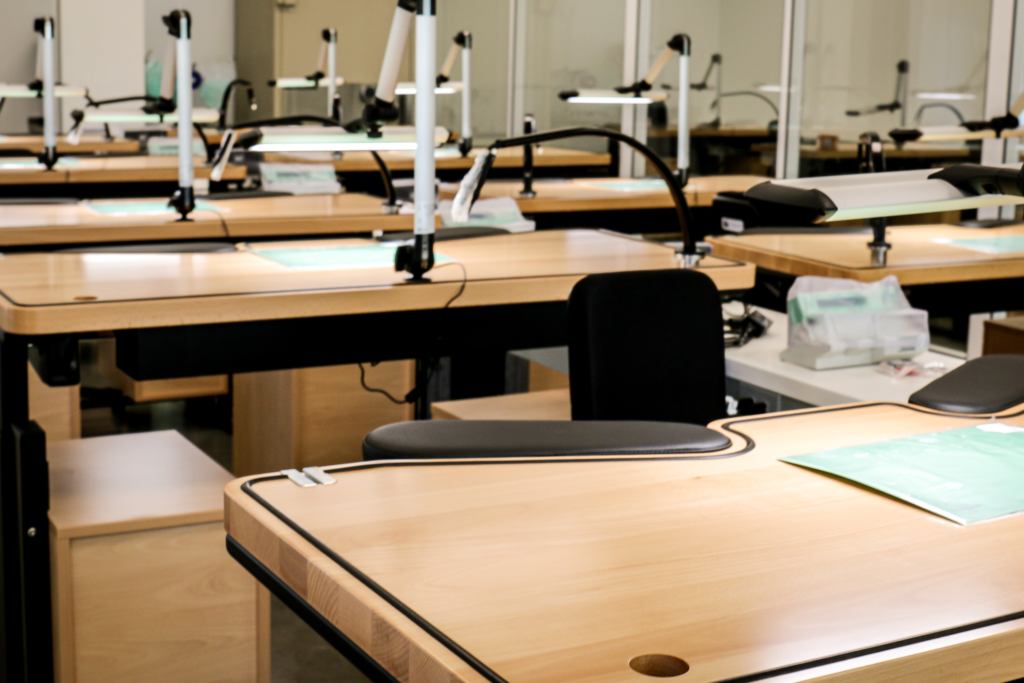 The most elite watchmaking space in North America, our center includes Swiss standards such as: NASA level clean rooms, extensive natural lighting, the latest top equipment, and more. There is no other facility of this level, designed specifically for the craft of watchmaking, in all of North America.
Gemstone Setting Lab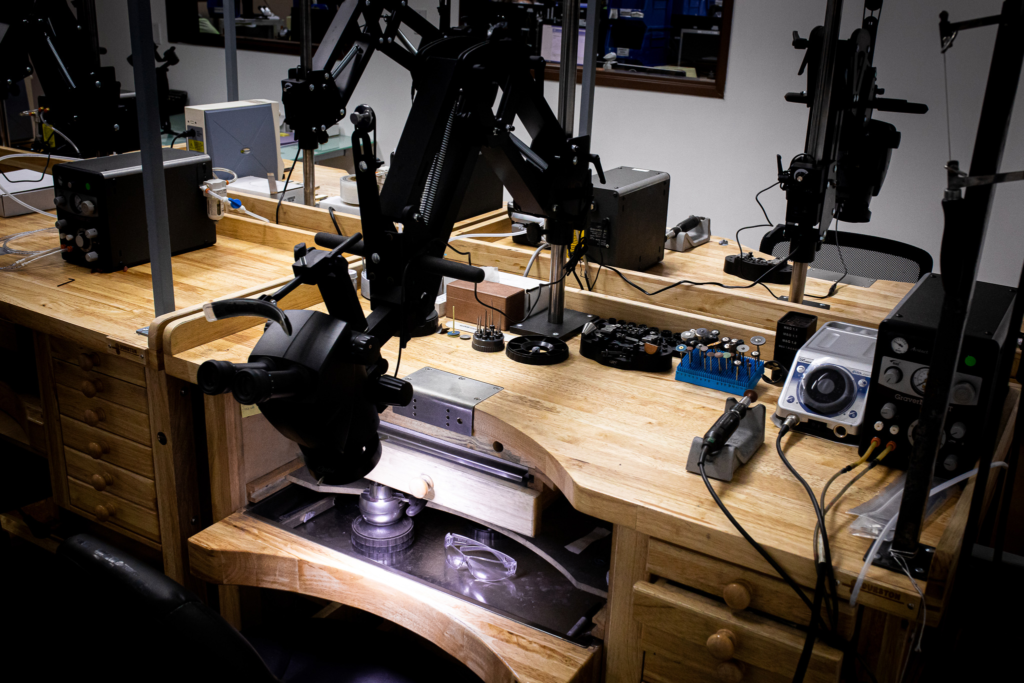 We have built out custom labs for our master craftsmen to have everything they need to focus on settings. This level of attention is needed for top of the line jewelry settings of the kind our premier manufacturing partners require.
Dial Refinishing Lab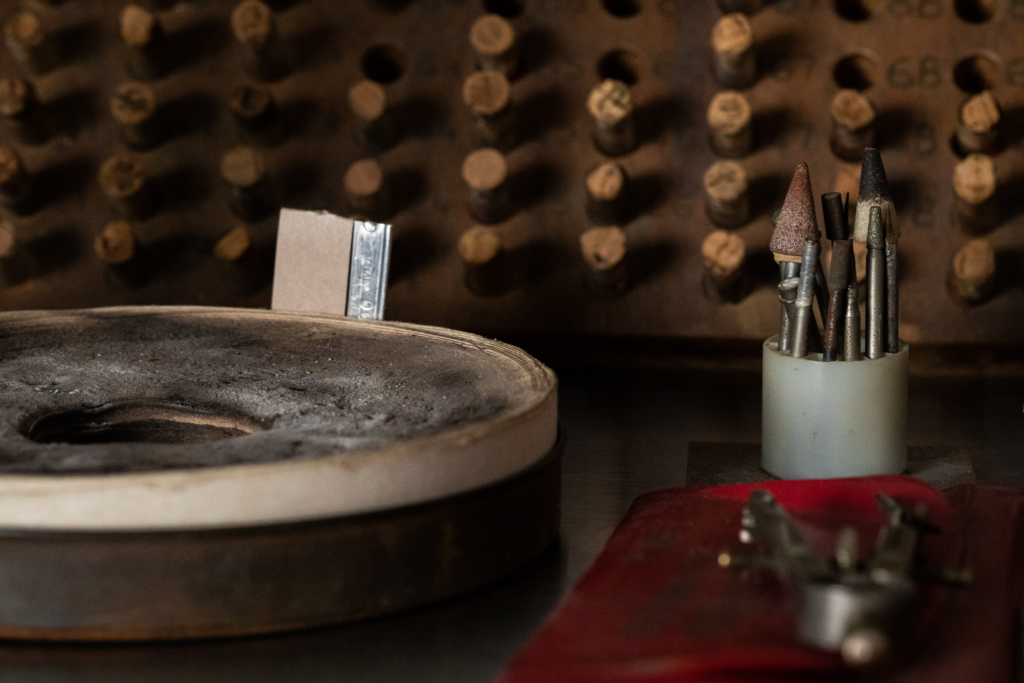 Dial refinishing is a rare art form that only the best can perform. Our Dial Refinishing station has equipment and dies over a century in age to authentically replicate a dial.