Join our team!
We are a company that is on the move and we are always looking for great people. If you are energetic, dedicated, responsible and are interested in becoming a key component of a dynamic team with an industry leader, then you've come to the right place. We have full-time and part-time employment depending on the position.
We offer great benefits including paid vacation, company contributed health benefits, dental and vision plans, flex days, and a robust 401k retirement plan with generous company match which is immediately vested. In addition, many positions are eligible for weekly bonuses based on very achievable goals.
If you are interested in taking the next step in your career, then we are very interested in speaking with you.
Apply Today!
Click on one of our locations below to see what positions are available and fill out an application form!
The Largest Jewelry & Watch Repair Company in the United States
M&G started as a regional jewelry and watch repair business serving retailers in the Southern California area. Since then, we've grown to become the Nation's leading jewelry and watch repair company, setting the standard for uncompromising quality and service. M&G Jewelers has been in business for nearly 25 years and we employee more than 150 employees. We're proud to serve national department store chains, major jewelry retailers and brand-name watch manufacturers who trust us with their customers.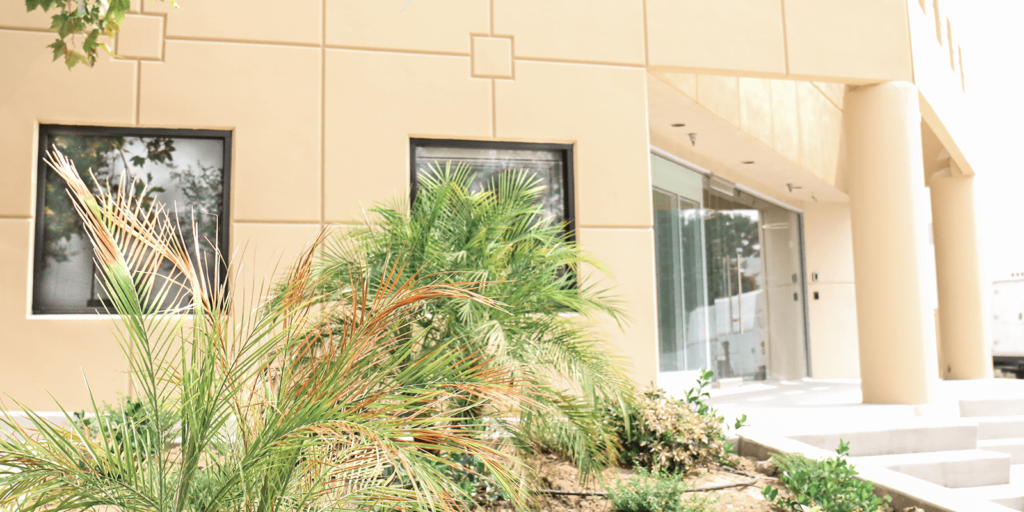 Today, we service over 4000 retail locations nation-wide and process over half a million repairs a year. We operate 2 facilities with one in Rancho Cucamonga, California, and one in South Windsor, Connecticut.