Learn From The Best As An Apprentice
Experienced Master Jewelers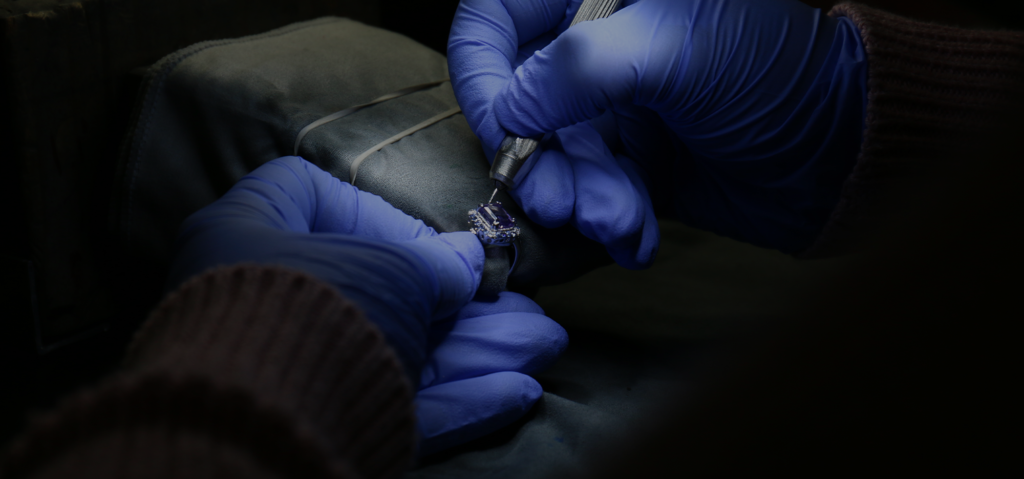 From ring resizing efficiency to invisible setting craftsmanship, Jewelers here are trained to be elite.
Certified Watchmakers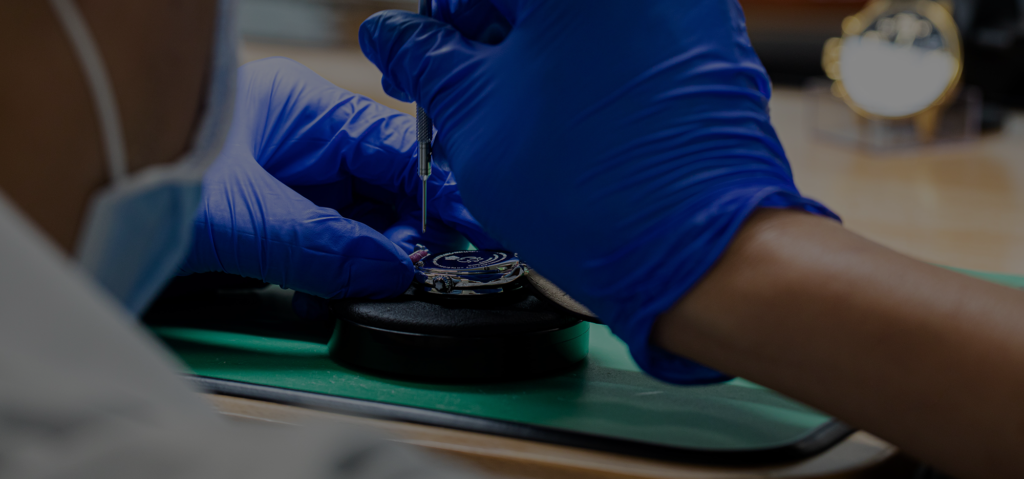 Our watchmakers are trained from around the globe in everything from movements to band & case refinishing.
Writing Instrument Technicians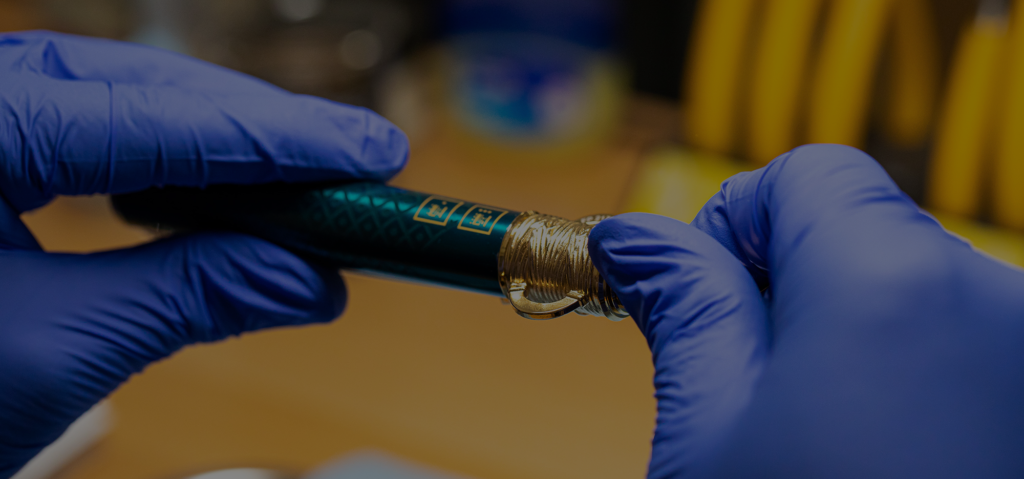 Writing Instrument repair is a niche art, but every craft of luxury restoration is at home in our top facilities.
Practice the Craft in Elite Environments
If you want to provide the best in any service, the setting must match the ambition. So, we've built out state of the art facilities to be the best in the industry. Learn more about our environments here.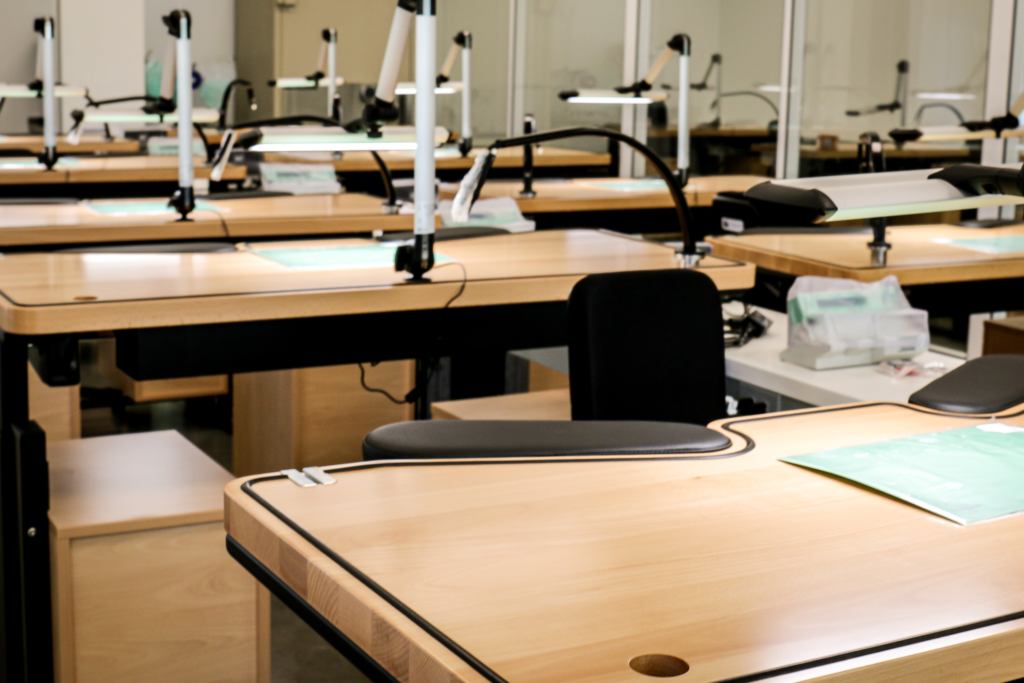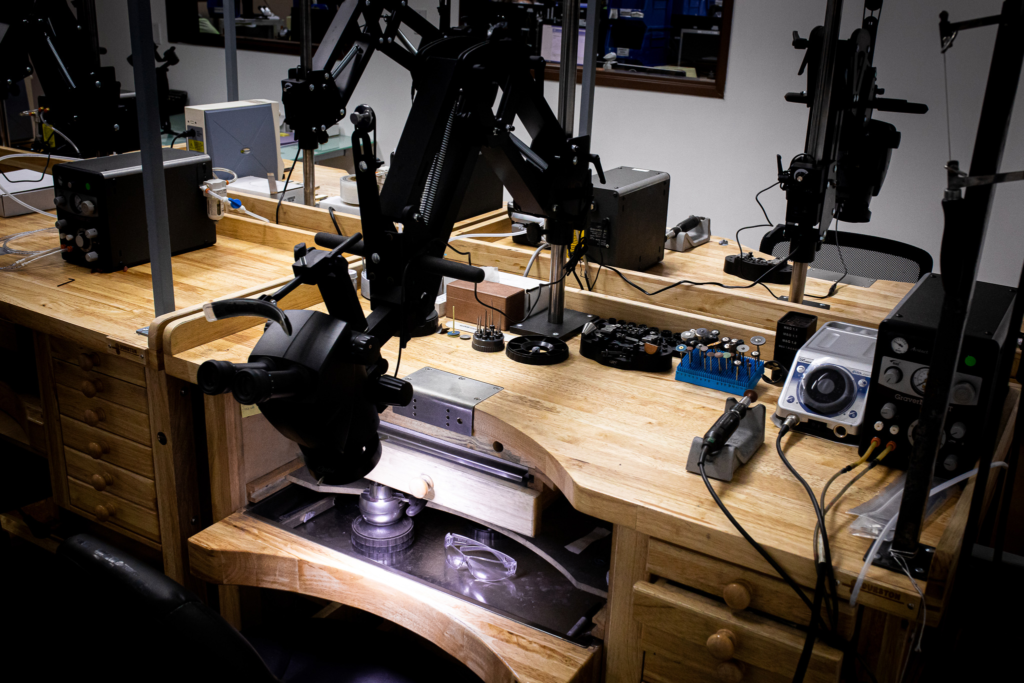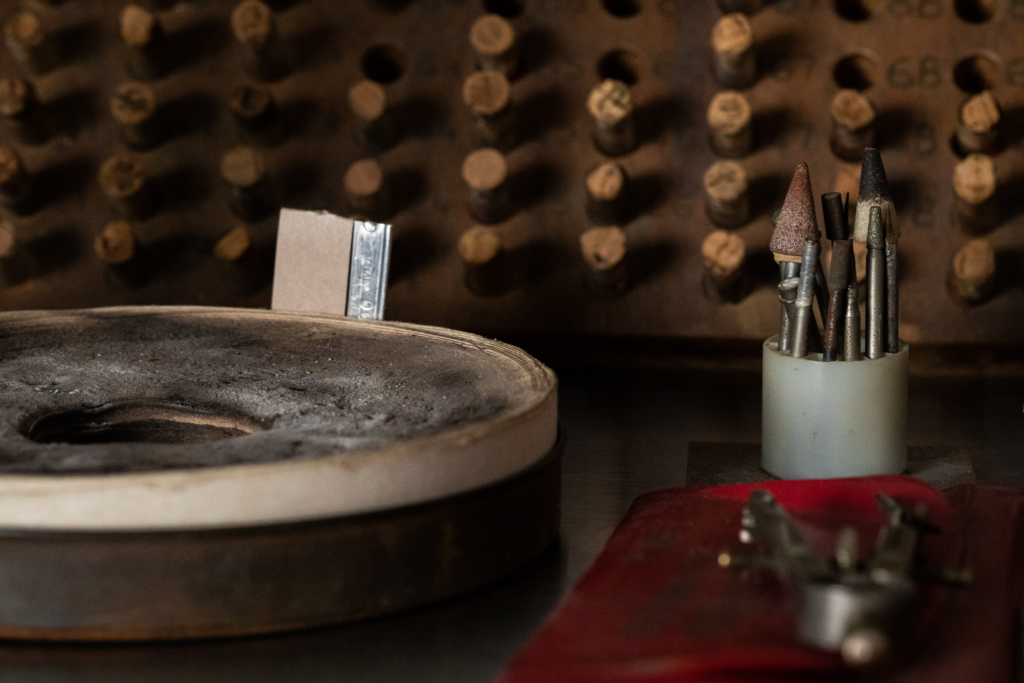 An Innovative History
Honor the past, embrace the future.
When we first opened our doors in 1993, we set out on a mission to be the best jewelry and watch repair choice in Southern California. We quickly evolved to becoming the nations largest jewelry and watch repair choice. But why just be the biggest, when you can become the best? After all, the craft of luxury restoration is a never ending journey of discovery.
Learn more about our history here.
Start Today
Contact us by email at info@mandgjewelers.com and let us know which program you are thinking of undertaking and let's start your journey today.